Hello. Today, we are going to learn how to learn through state funding benefits along with passing the damage assessor certificate test, which is popular as a professional and employment certificate. If you are interested in the damage assessment certificate test or are preparing for the test, please stamp this information.
Review of passing the damage assessment certificate test.
Although it is not enough, I wrote down the examination process and study methods based on my experience. I hope my passing notes will help others. Preparation for the first examination of a non-life assessor's certificate
1. Among the three subjects of the Insurance Contract Act Insurance Contract Act, the Insurance Business Act, and the theory of damage assessment, the insurance contract law was the subject that invested the most time. I read the basic book of the Insurance Contract Act countless times and solved the previous questions about four times. I think I've read the contract law about five times. The insurance contract law problem was difficult to study because it was difficult, but in this round of damage assessors, the test seemed to have been solved easily because the difficulty was low. 2. The Insurance Business Act said that it was enough to do it a month ago, so I read a book a month ago. When I first read it, I didn't know what it meant and wondered how I memorized it, but after reading it and solving the problem repeatedly, I was able to score high enough at one point. 3. Damage assessment theory: The most difficult subject among the tests can be said to be the damage assessment theory. There was a problem that distinguished what I thought was the answer at first from what I thought was the answer. The theory of damage assessment requires understanding books and solving many problems. Even if you have practiced a lot of calculation questions, you should prepare for them because you often make mistakes when you go to the test site. The first test was generally off. Therefore, it was evaluated that there was no discrimination because it was enough to pass without much study, and it produced too many successful students. Since the first test is much lower in difficulty than the second test, you should read the basic books thoroughly and solve many past and expected questions. In particular, if there is a meaningful and important change in the law or terms and conditions, it must be studied and known. Preparation for the second examination of a non-life assessor's certificate
1. Medical theory: Medical theory is a subject that has a lot to talk about, but it was very fun to study and it is a subject that is closely related to life, so I could know a lot of useful information in real life. However, unfamiliar terms, a huge amount of memorization, and answers that can be as few as you know. It can really work as much as you try, but the course is very difficult. It would be good to study while understanding the overall physiological flow. 2. Liability insurance and worker disaster insurance: I saw so much to memorize and almost made a subnote that I memorized and wrote down a lot. I wrote a lot. In order to prepare for the calculation problem, it is necessary to establish a framework, hold sufficient legal grounds, and determine how much insurance money can be given through the calculation accordingly. On the surface, it looks really hard and boring, but the more I do it, the more I think it's an interesting. There are a lot of liability insurance, but it's similar, so I don't think there's a problem if you know one or two things properly. I didn't get the immunity that I memorized, but I saw the effect of writing and memorizing like crazy and got a very high score.3. Third insurance Third insurance is a strategic subject, so it is the subject that I worked the hardest. I read the thick book because they told me to do the basic book rather than solve the problem right now.I made a subnote while reading the basic book. I kept writing down important things and the contents that help me understand during the lecture, but I kept watching them on the subway. If you study hard for 3 insurance, you can get good results, but if you study hard, you have to do it consistently because 3 insurance is really wrong. 4. Auto insurance The problem was so difficult that I thought I would fall due to auto insurance. First of all, the problem was unfamiliar, different from the pattern practiced, and it was confusing to set a compensation relationship. There were only two abbreviation questions, and the abbreviation question is also a practical problem such as damage assessment tips that are difficult to understand students. He did not give up and wrote the answer by unfolding his own logic based on what he knew. I got better grades than I thought. While studying auto insurance, I saw a lot of basic books and terms and conditions, and I invested all my time traveling to prepare for the abbreviation, so I watched the abbreviation subnote. I hope you read the terms and conditions and the basic books carefully.
If you are preparing for the damage assessor certificate test, I highly recommend state-funded online lectures.
Many people prefer online lectures when preparing for the damage assessment certificate test.Recently, more people are preparing for the certification test through online lectures than private academies.There will be various online lectures, but the lecture I will introduce this time is an online lecture that can be taken through state funding.When preparing for the damage assessment test, many people use the state funding system to learn. It has the advantage of being able to learn at a low cost because the country provides education expenses.In preparation for the damage assessor certificate test, those with disabilities who have employment insurance can take the online lecture by issuing a national tomorrow learning card.A state-funded lecture that many people who are preparing for the damage assessment certificate test are still taking!
Get the benefits and get ready right now.* For more information on online lectures compared to the damage assessment certificate test, you can get information through the consultation inquiry below.Applying for free consultation on state funding benefits for damage assessment certificates: http://bhrd.net/k21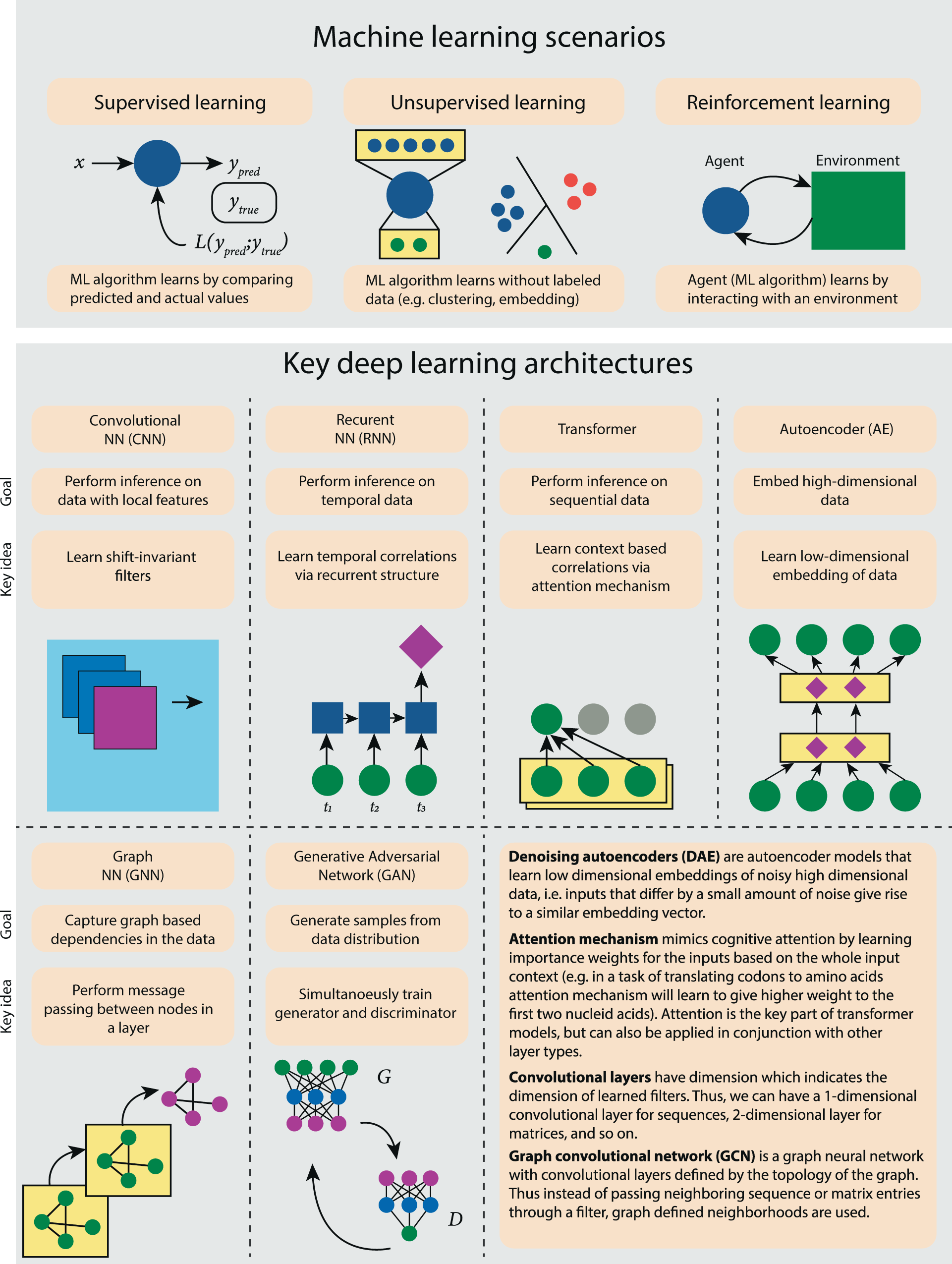 National funding for national tomorrow learning card workers on the damage assessment test – National funding for national tomorrow learning card, Korean language teacher certificate, Korean language teacher level 3, social worker level 1, vocational counselor level 2, youth counselor level 3, logistics manager, agricultural product quality manager, computer skills, HRD education center, office worker level
National funding for national tomorrow learning card workers on the damage assessment test – National funding for national tomorrow learning card, Korean language teacher certificate, Korean language teacher level 3, social worker level 1, vocational counselor level 2, youth counselor level 3, logistics manager, agricultural product quality manager, computer skills, HRD education center, office worker level
Previous imageNext imagePrevious imageNext imagePrevious imageNext image